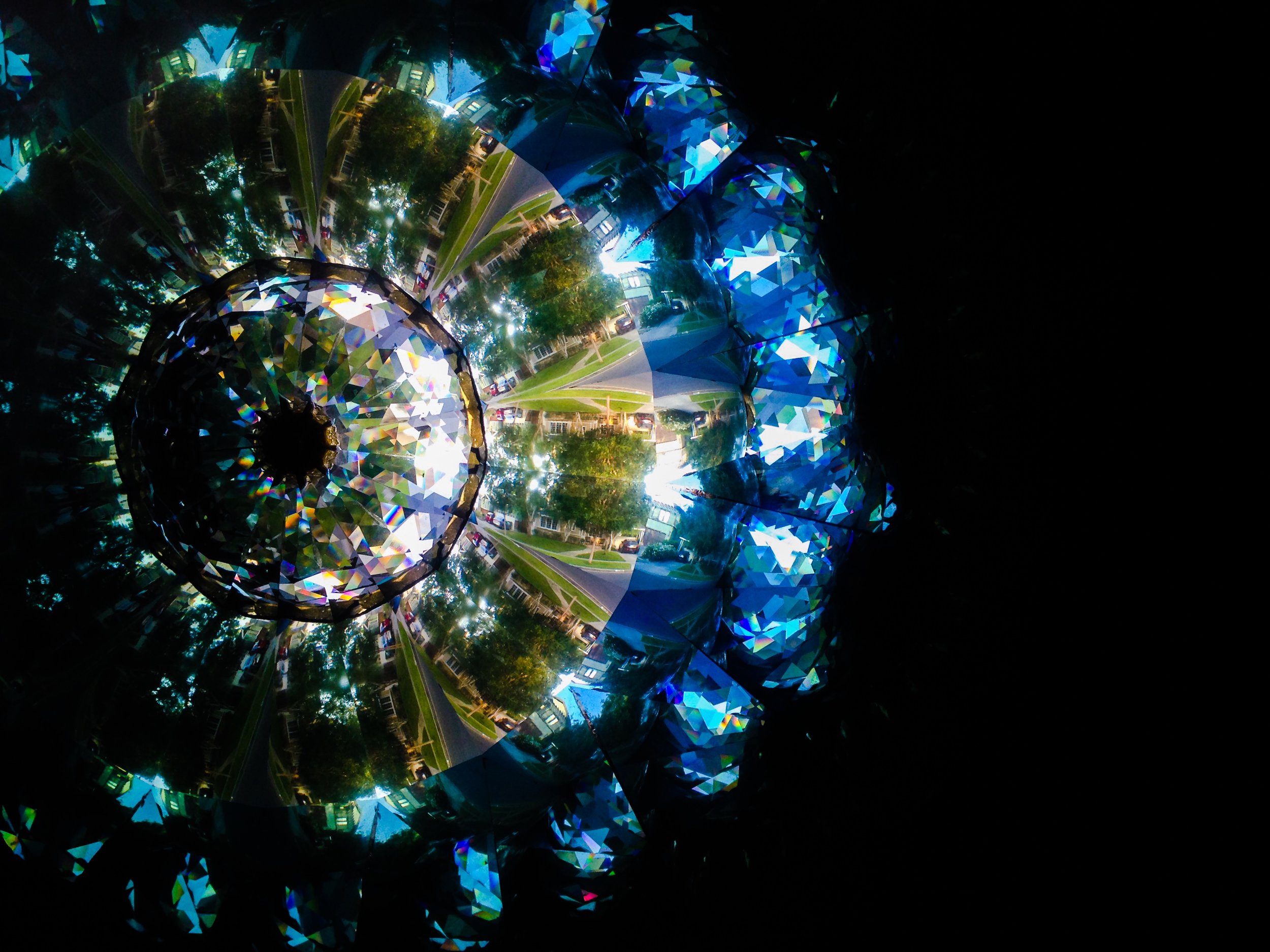 ABOUT
Sparkalize is an electronic project by singer/songwriter Celeste Tronica. Emerging from the Kiss or Kill LA underground rock and roll scene with indie pop punk band Underwater City People, she returns to her first crush: dance music. As a kid, going to dance clubs and raves was her first love and addiction accompanied by fake id's, heavy makeup, and stilleto heels she would get her fix. The intoxication of the bass on the floor and the floating synths has had her hooked ever since. Sparkalize is her love affair.

Celeste has toured as keyboardist and back up singer with major artists such as Savage
Garden, Coolio, and Rebekah Del Rio performing on stages all over the world, as well as on the Jay Leno show.
Most recently, Sparkalize has had music featured on TV syndication "MTV's Real World", "Bad Girls Club", and "Keeping up with the Kardashians" as well as opening for Mord Fustang at Electro Pop Rocks festival at Club X in San Francisco.

Performing Dj sets as well as original music, Sparkalize is fun, sexy, and always a party.